You may have walked the grounds of the Texas Renaissance Festival dozens of times. You know each shop and food location, and where to see your favorite TRF shows, but have you ever thought about the plants and flowers that cover the Wedding Chapel, the flowers in the Magic Garden, or the flowering vines that climb the Dragon Swings? Each plant, flower, tree and shrub have been carefully selected by Stargate Manor Arboretum Horticulture Manager Shane Roop and Assistant Horticulture Manager Kendall Jacobson, under the watchful eye of TRF founder George Coulam.
In 2010, when Roop started at Stargate, he and Coulam selected the vines together. Jacobson has been managing the planting and maintenance crews for the past two years. The goal of the Horticulture Program at Stargate Arboretum is to enchant the visitor who comes to the festival. Each venue in the festival has its own botanical theme. Jacobson is careful to select flowers that bloom during the festival months and love the Texas heat. He looks for vines that are herbacious and not woody. He considers plants and flowers that will grow quickly, especially ones that cascade, and he selected the plants found in the Magic Garden, at the Basilica, and the various festival stages.
According to Jacobson, Coulam likes "Big blooms that make an impact." These include the blue and purple Thunbergia grandiflora that can be found on the trees, cathedral and main festival entrance. White Thunbergia grandiflora (alba) cover the swings in Sherwood. Purple hyacinth bean can be found at the Tower Stage. A walk through the Magic Garden will reveal annuals that are hand watered such as New Guniea Impatience, Elfins, Alabama Sunset Coleus, and Angel Wing Begonias.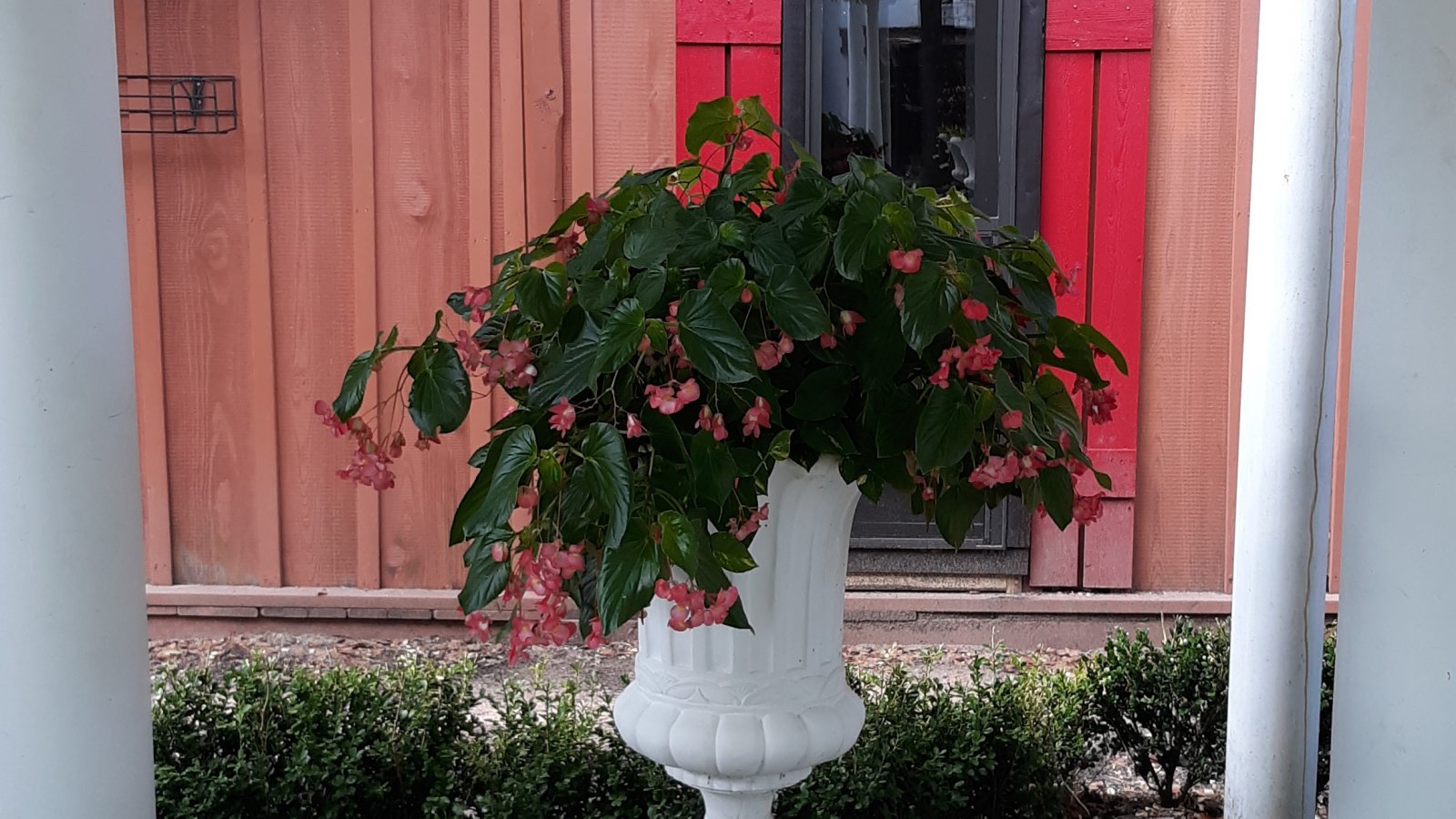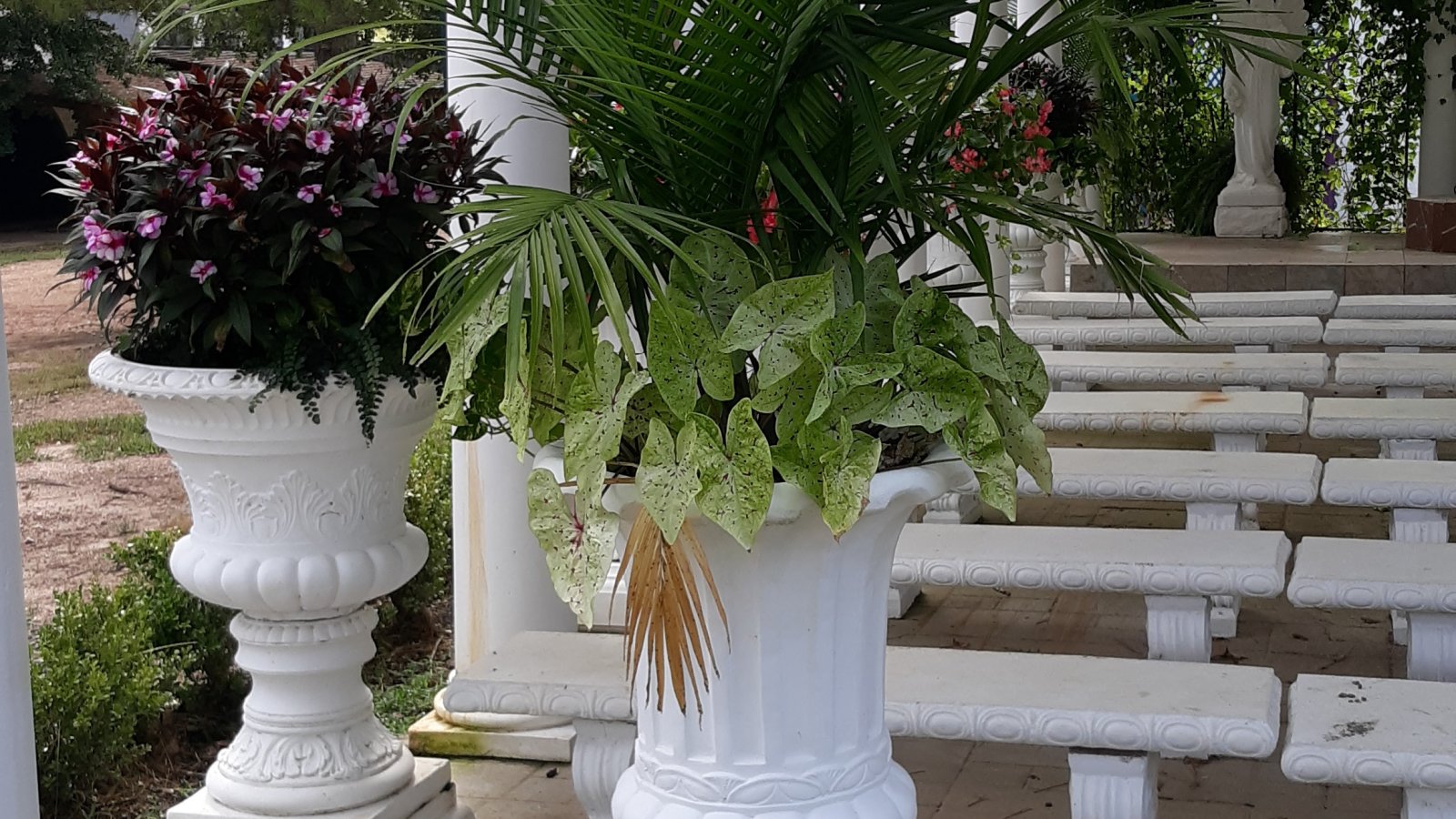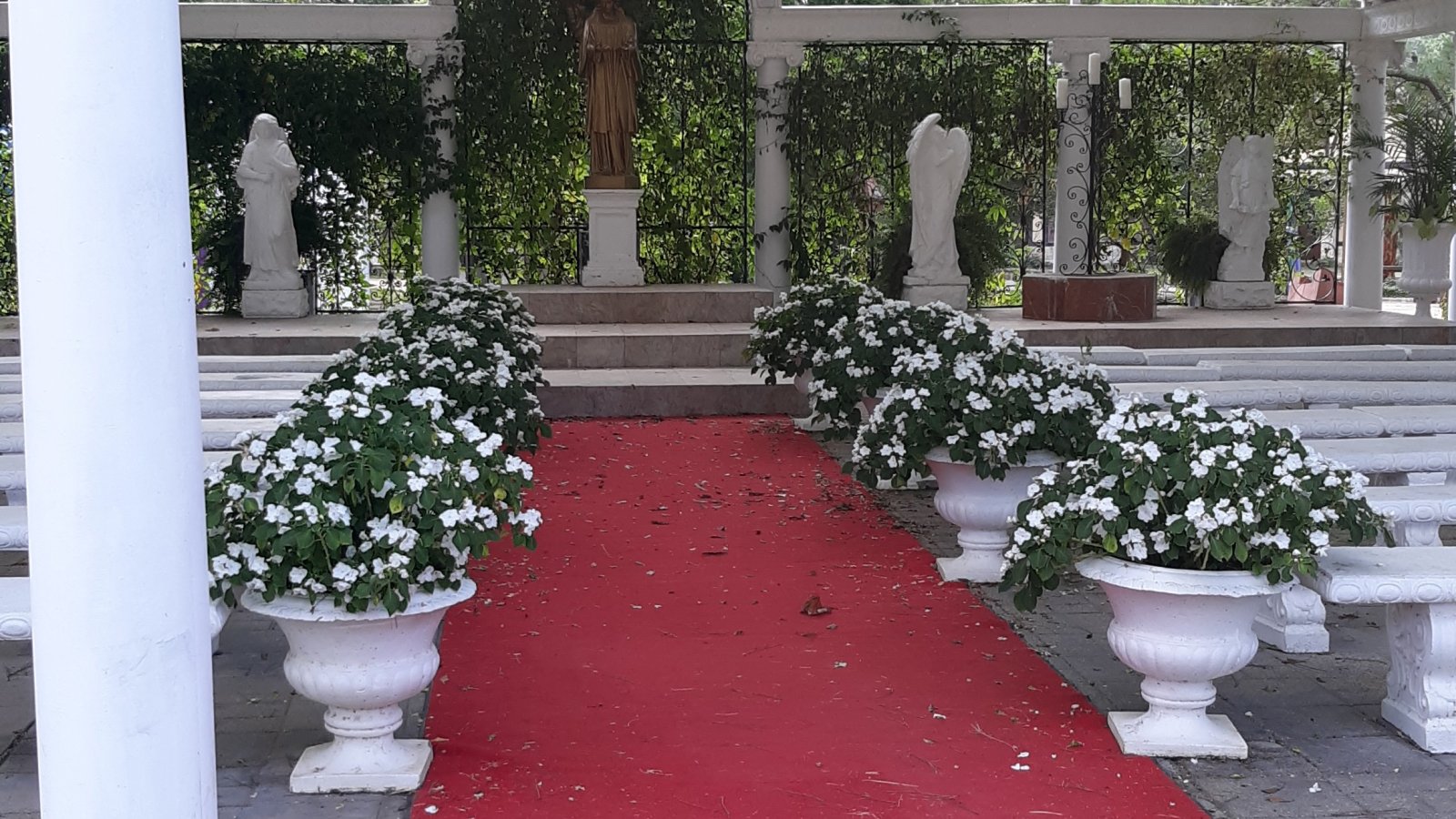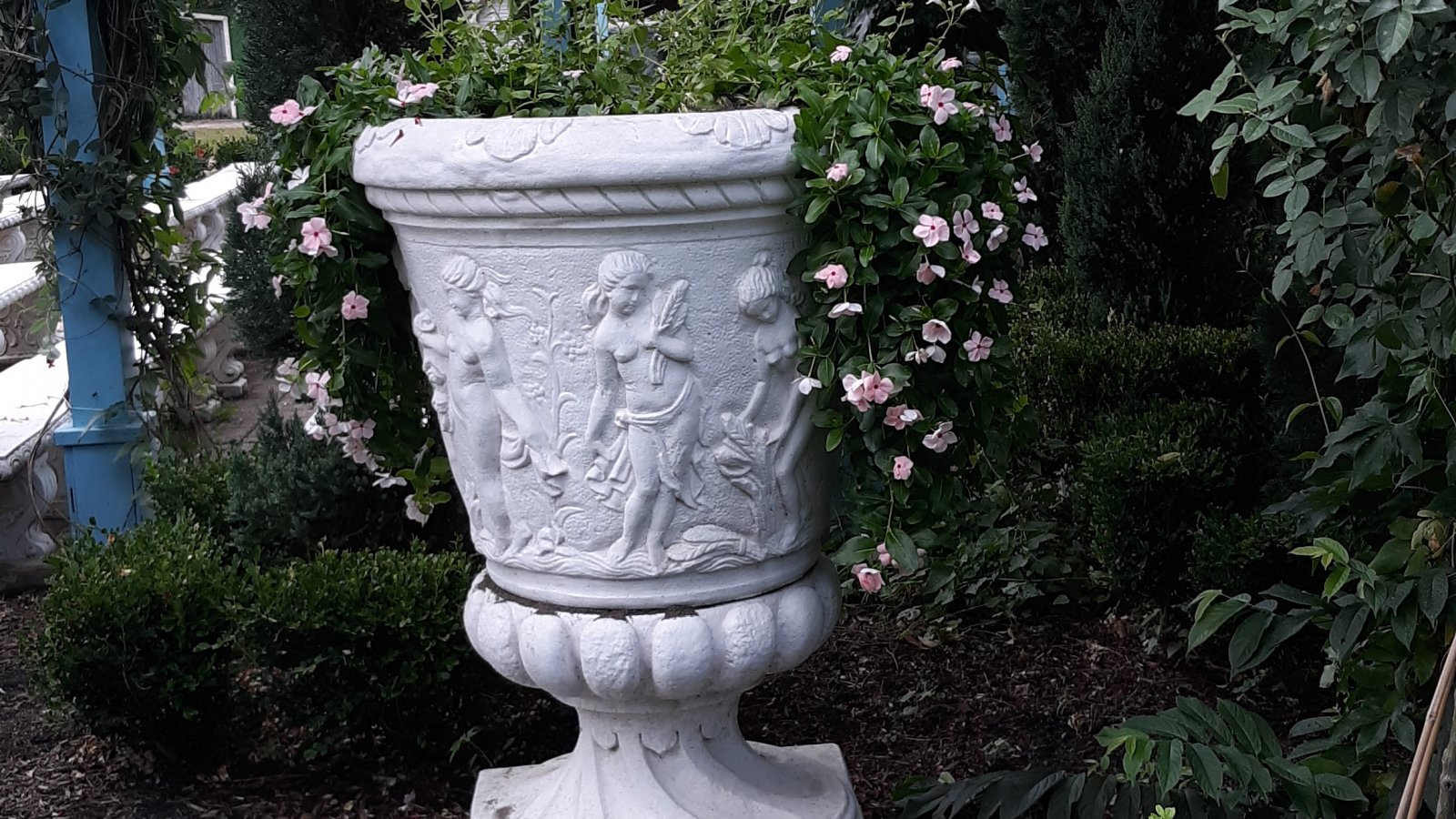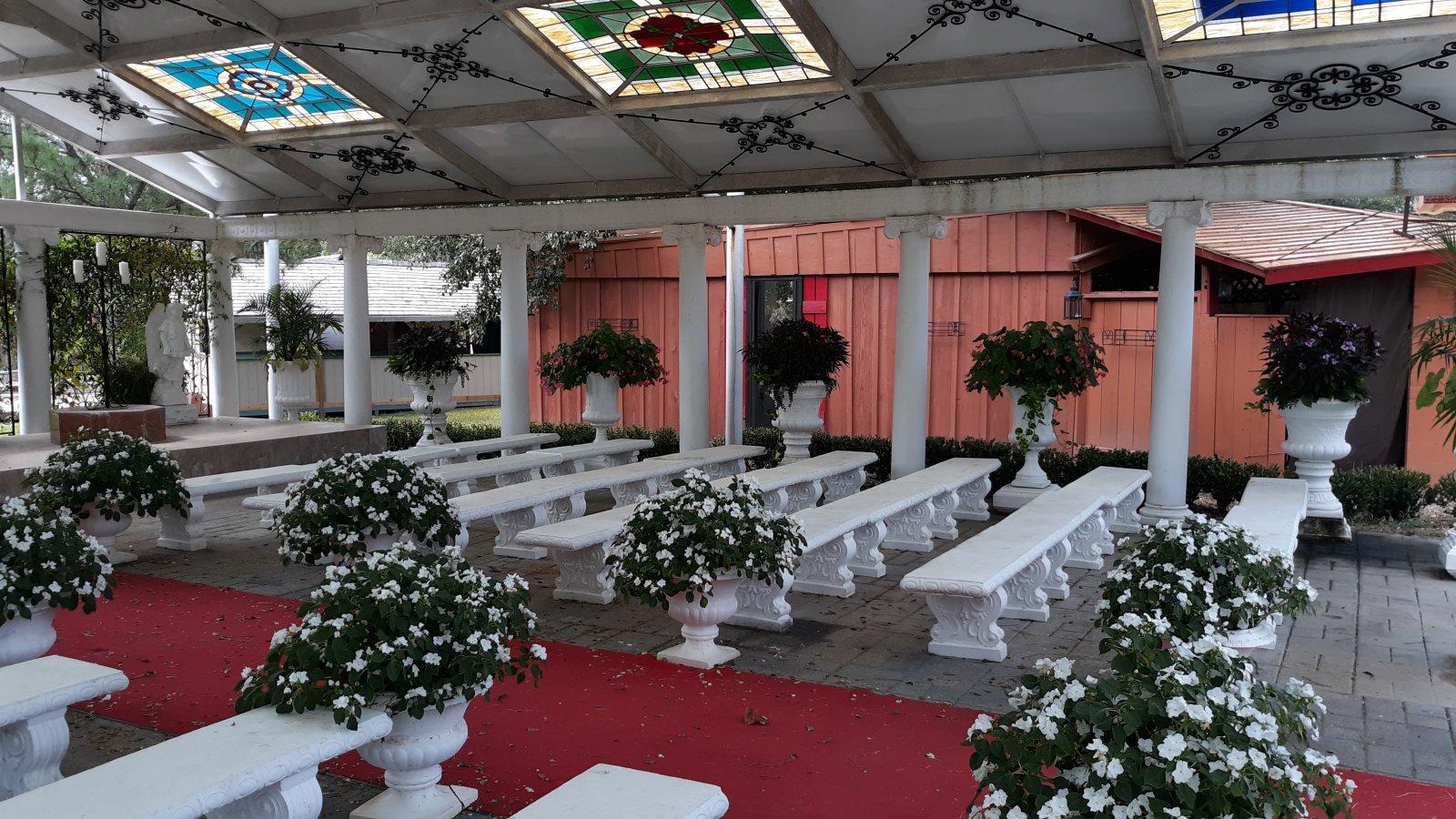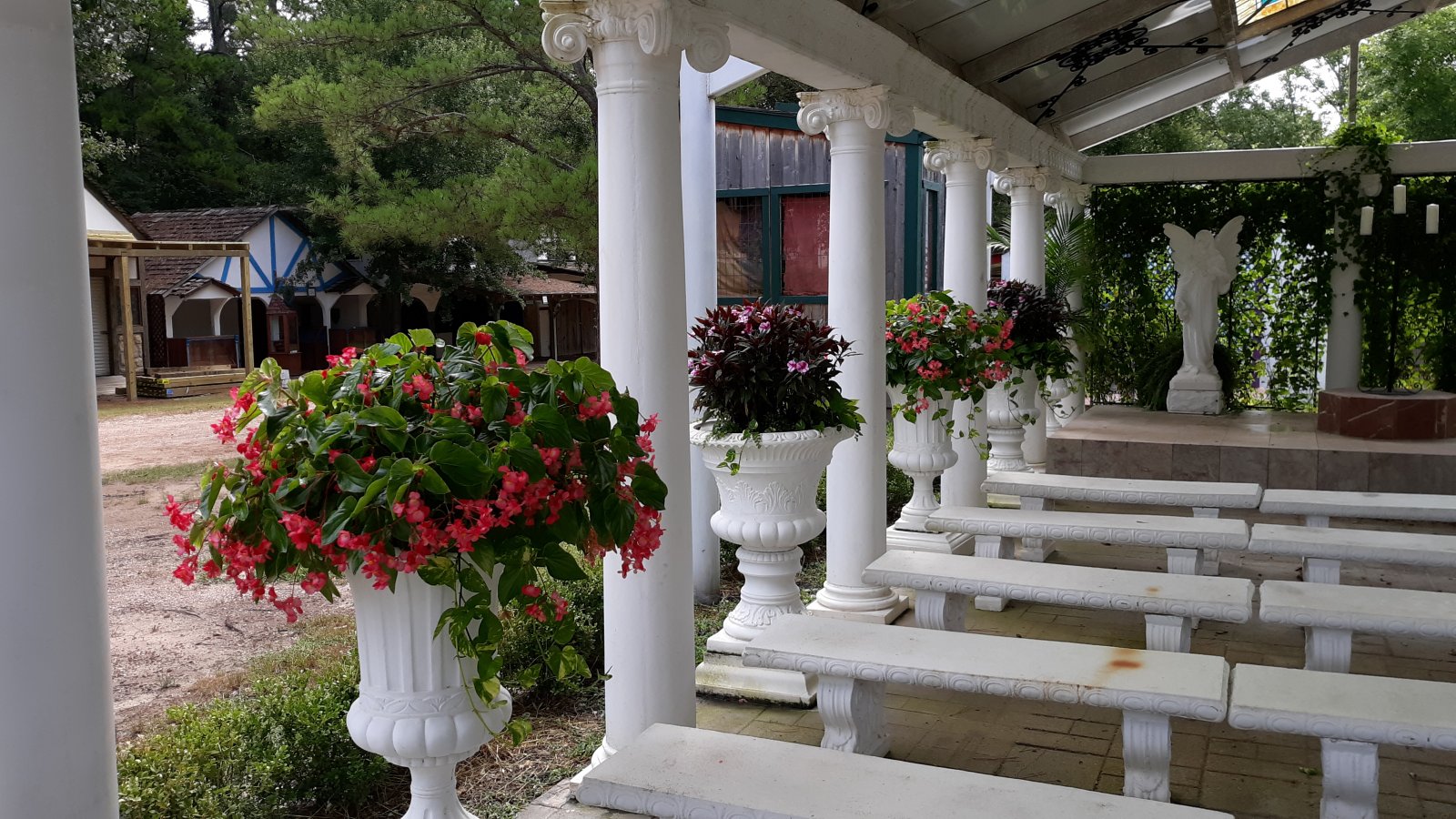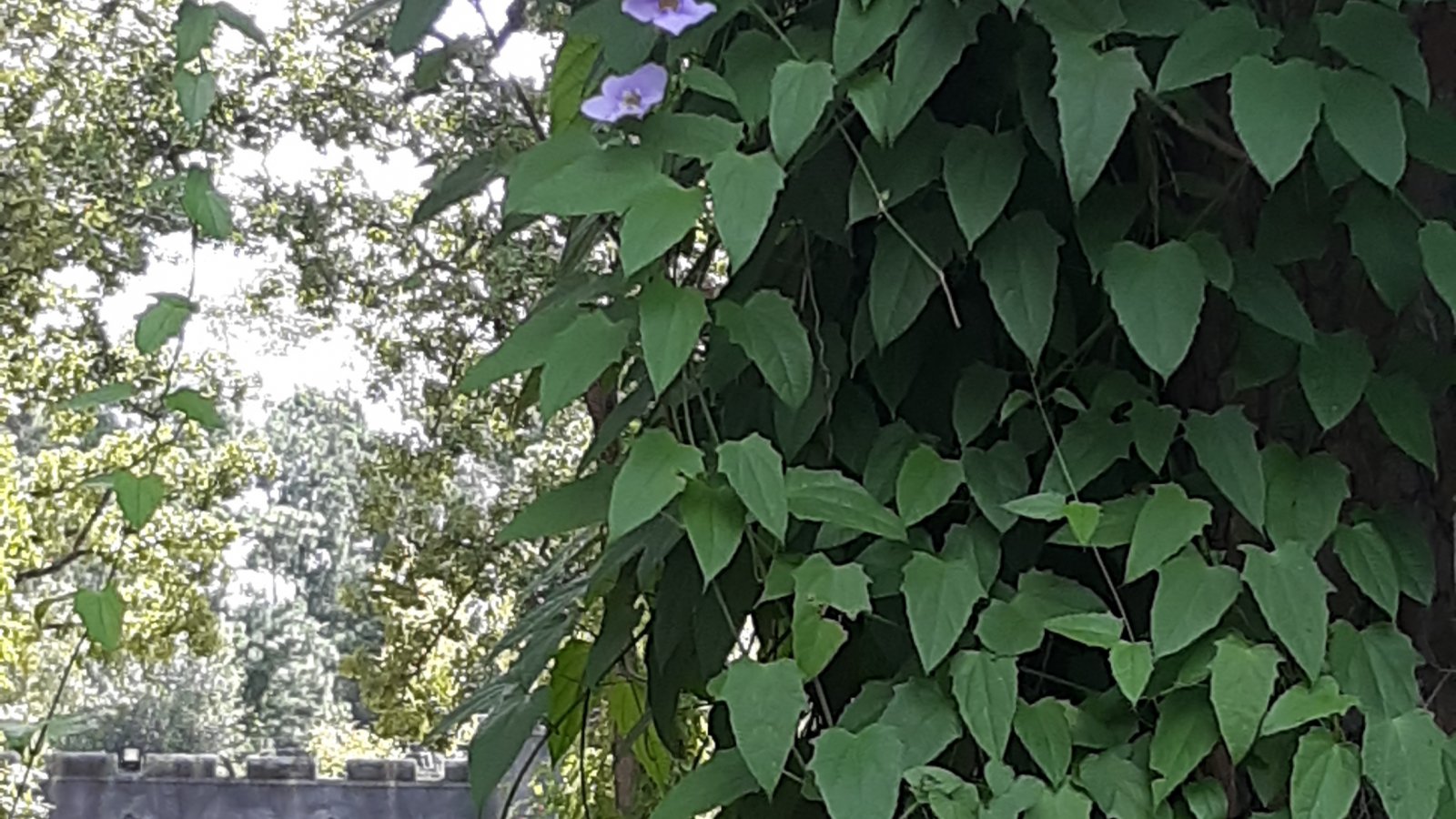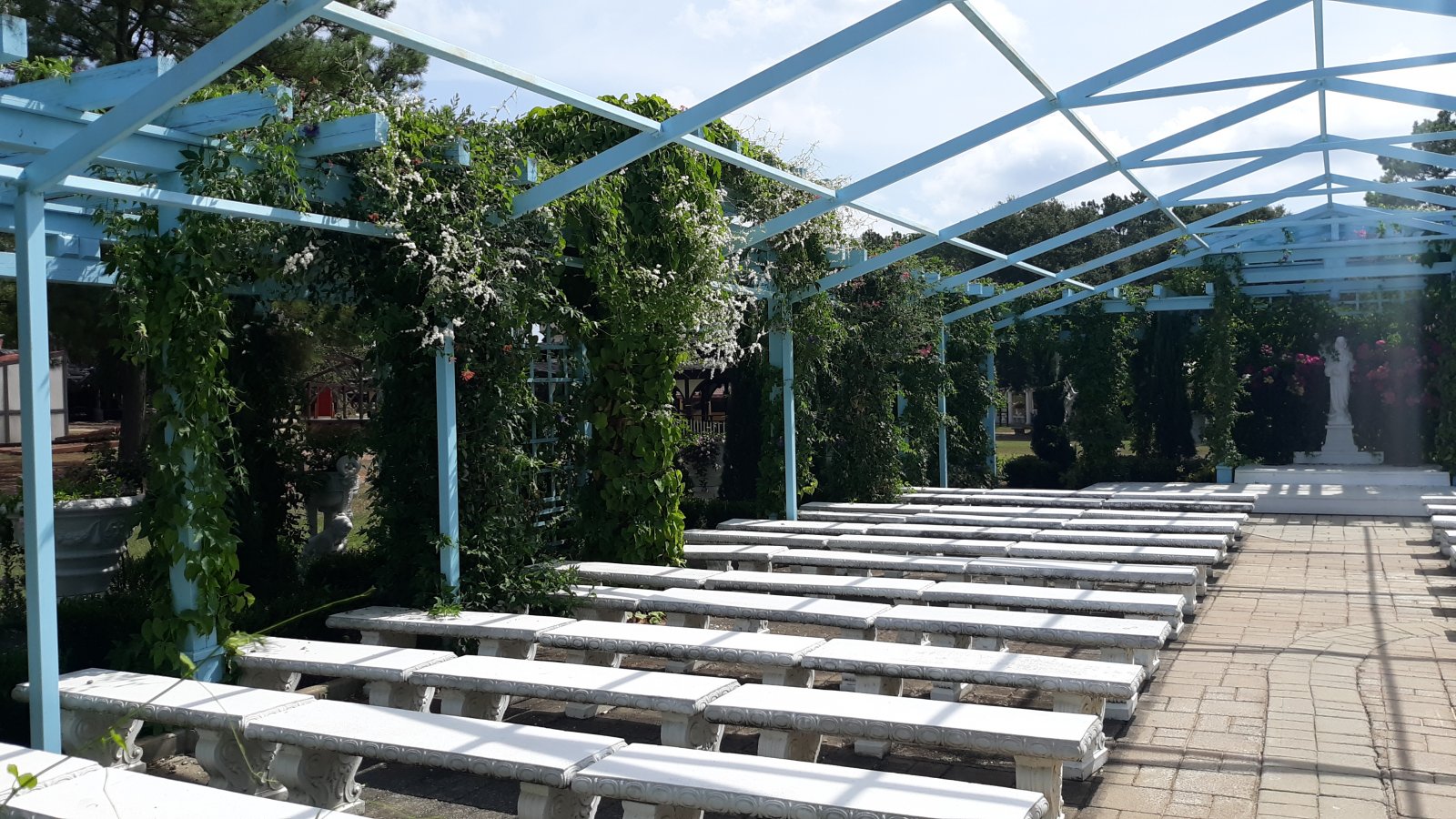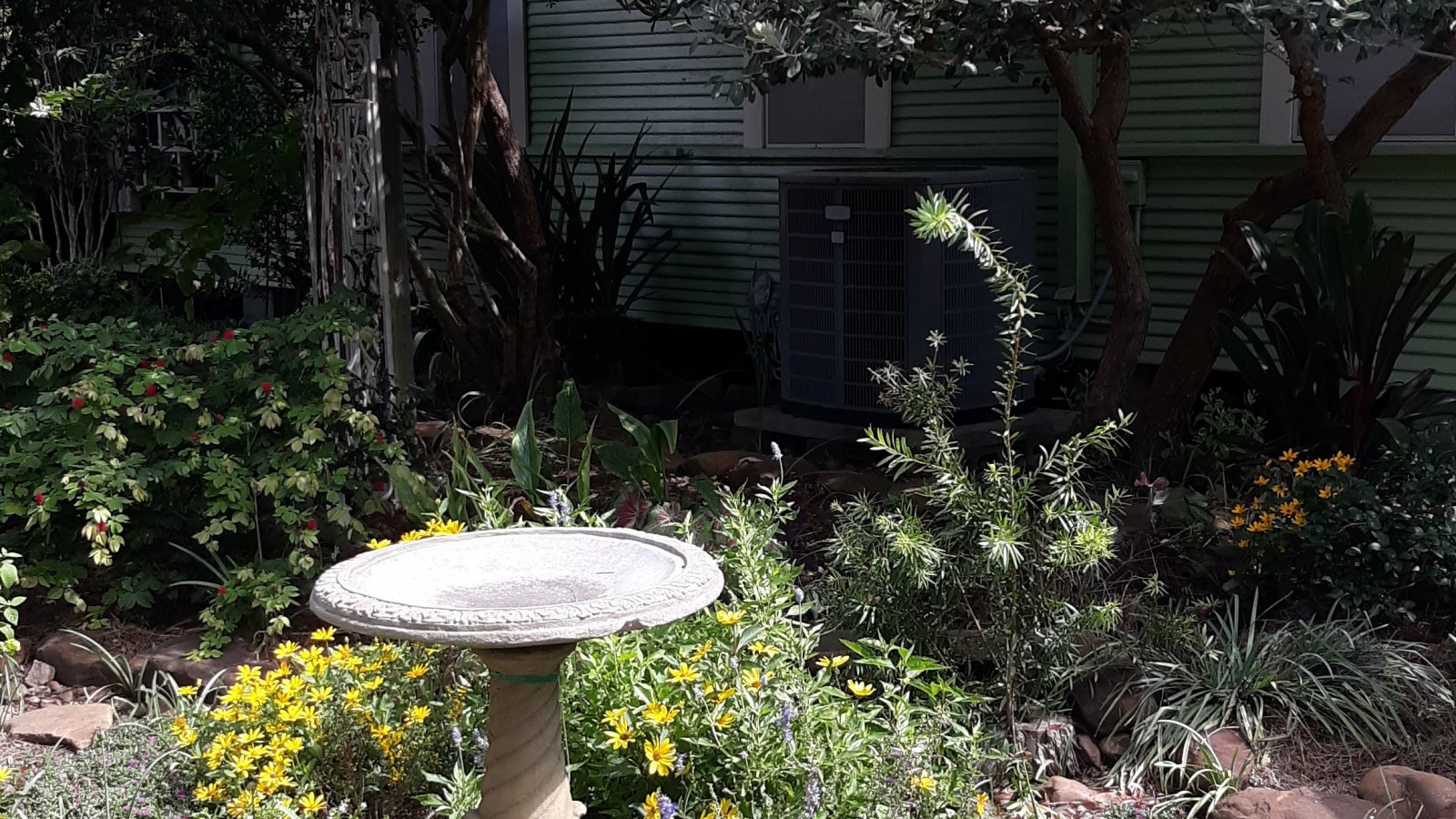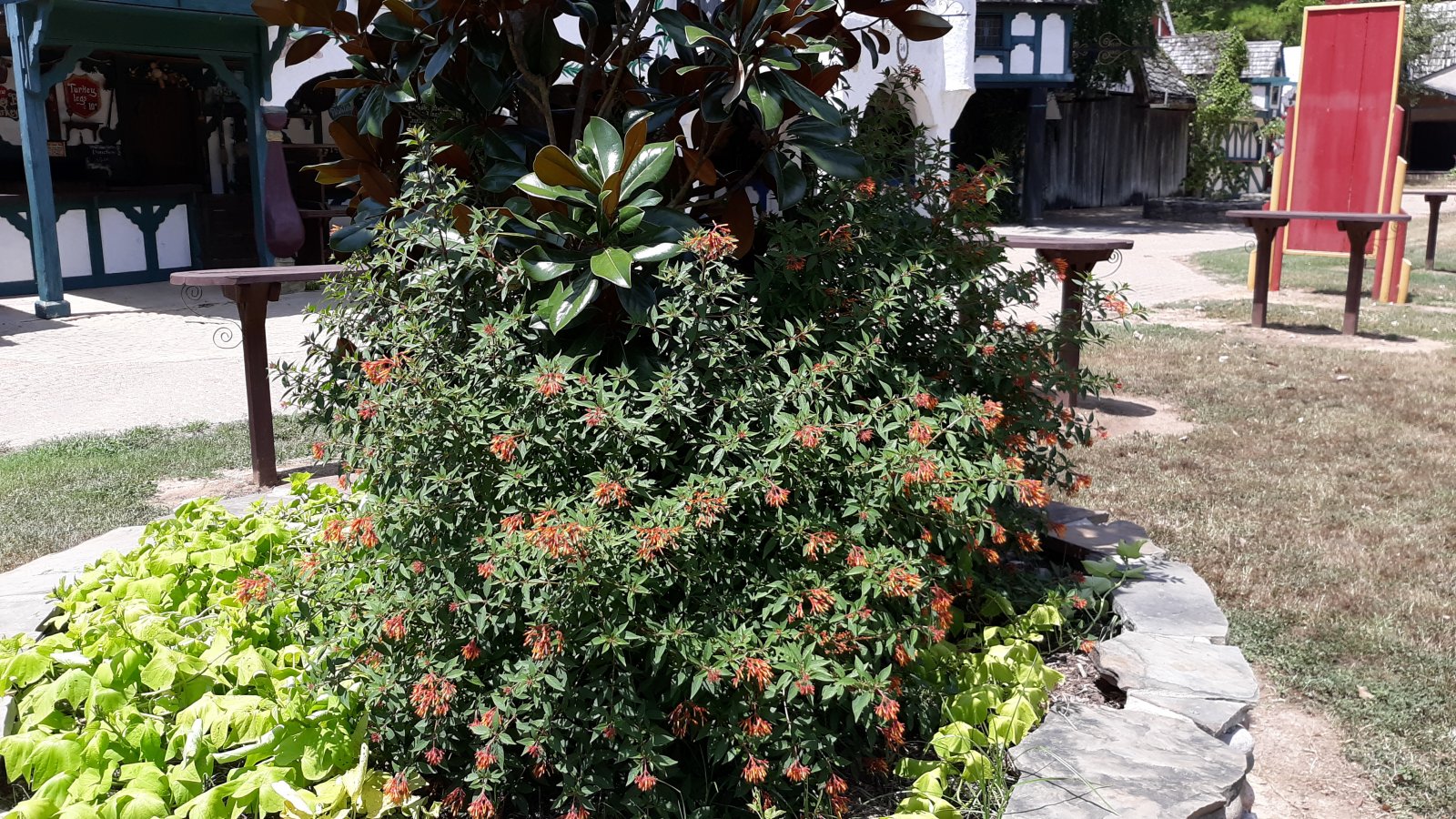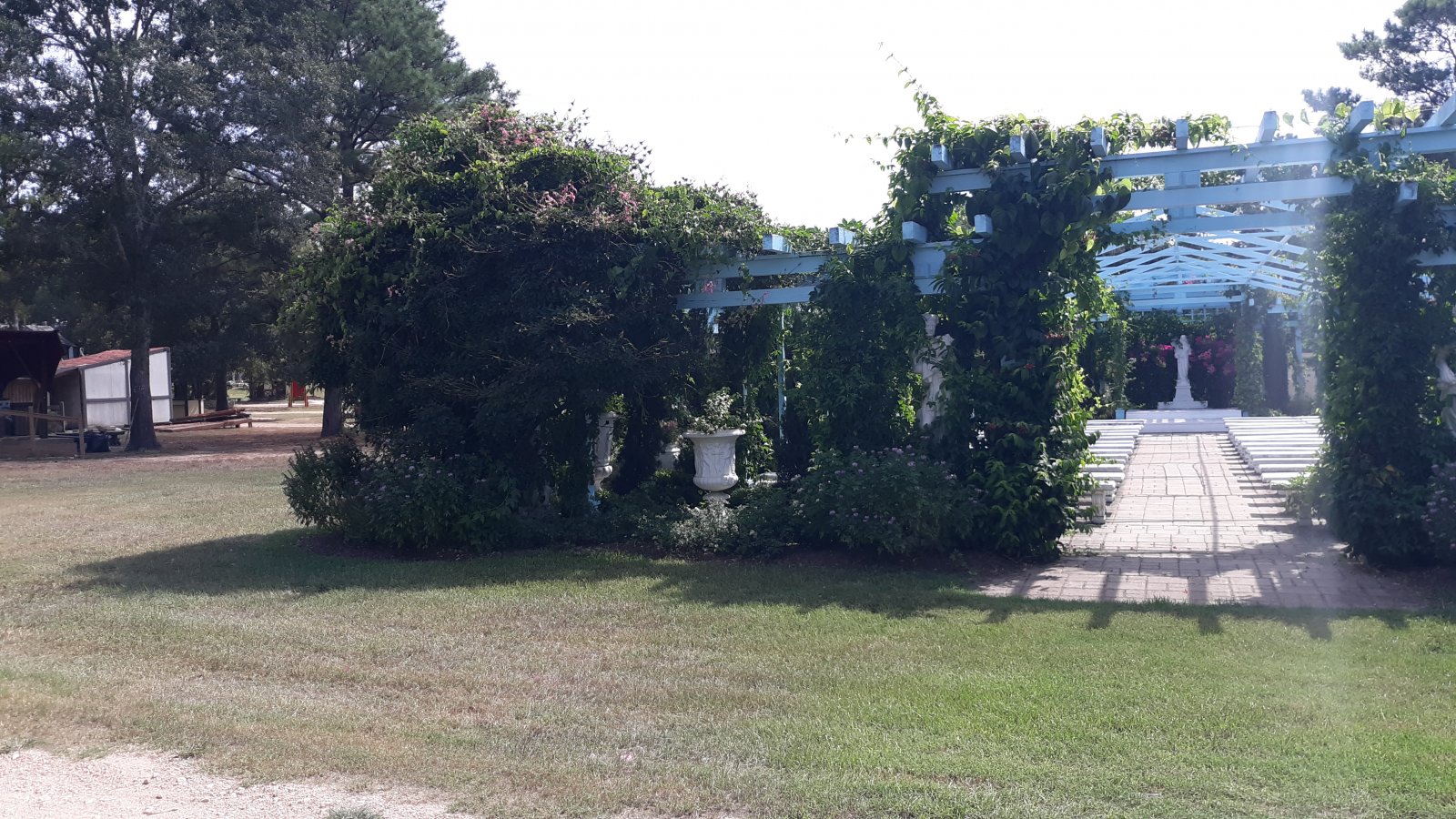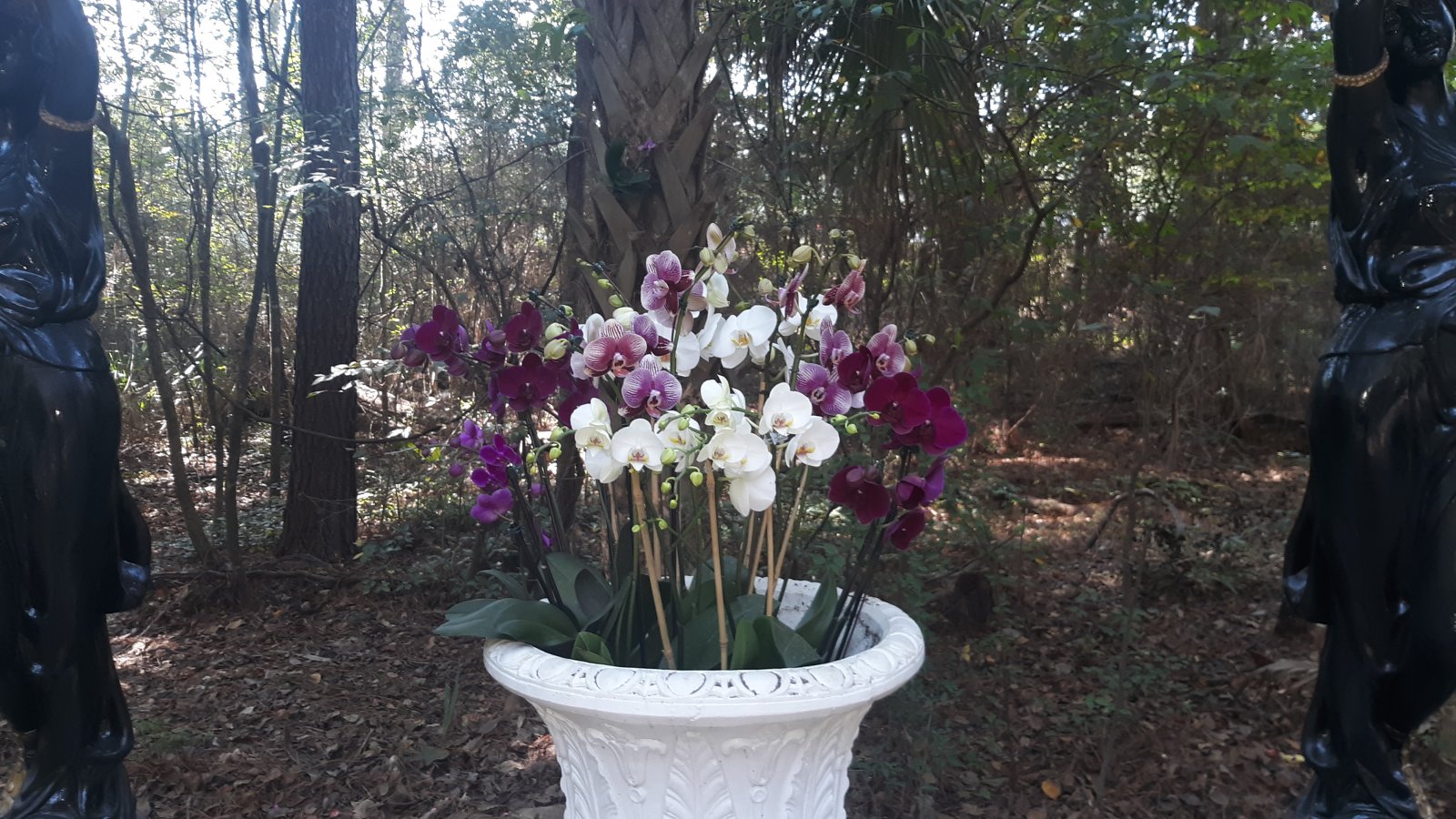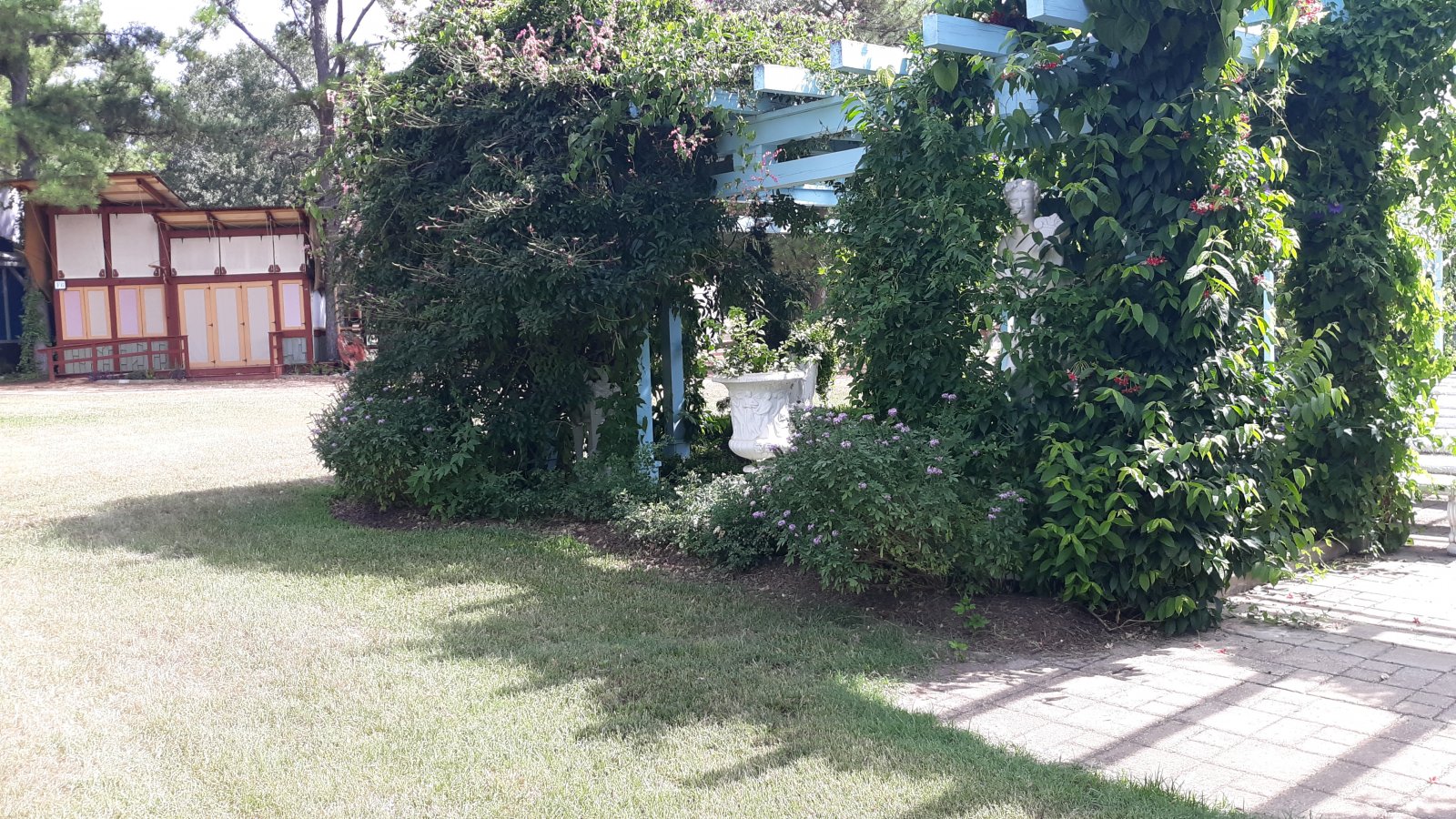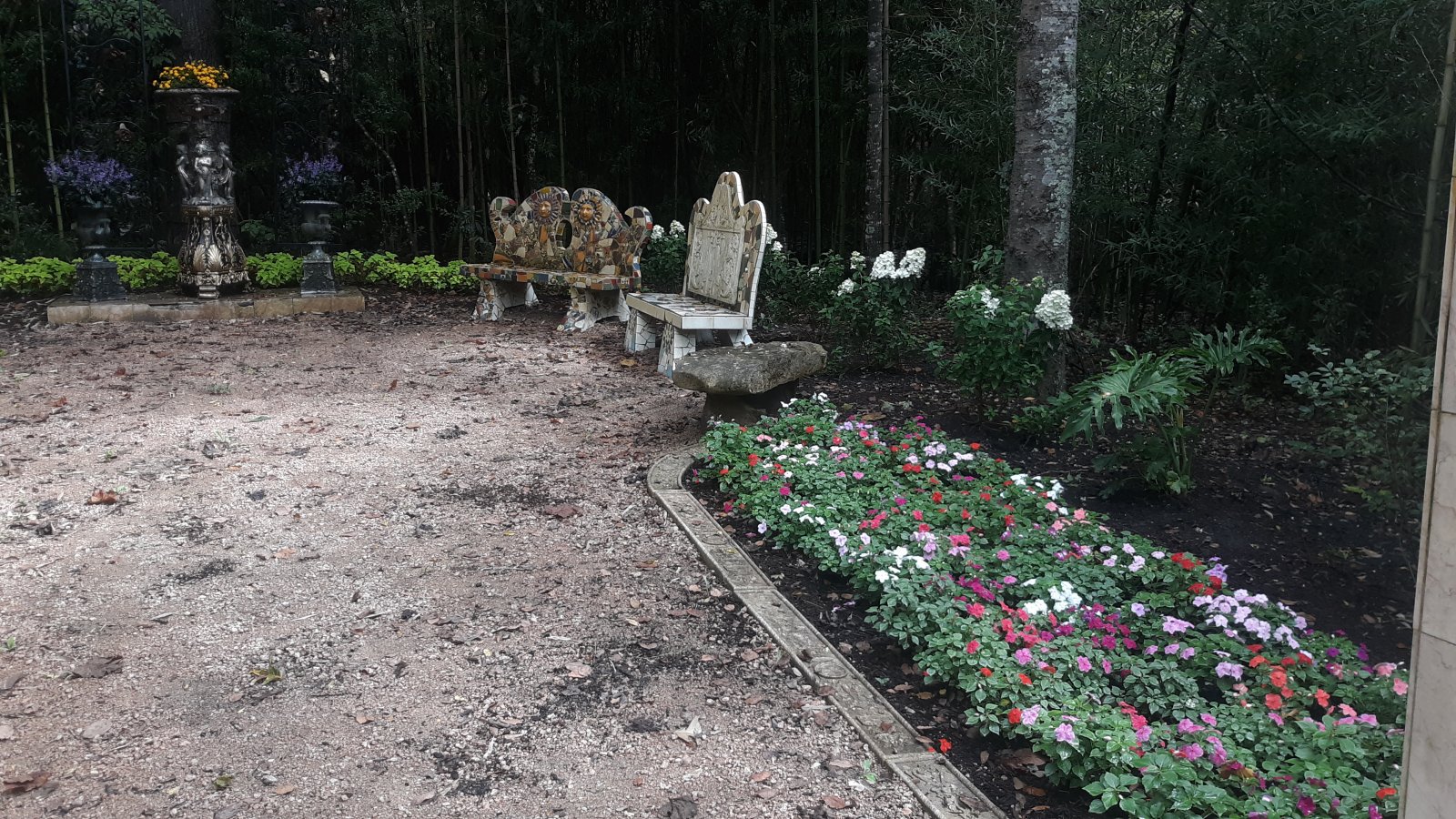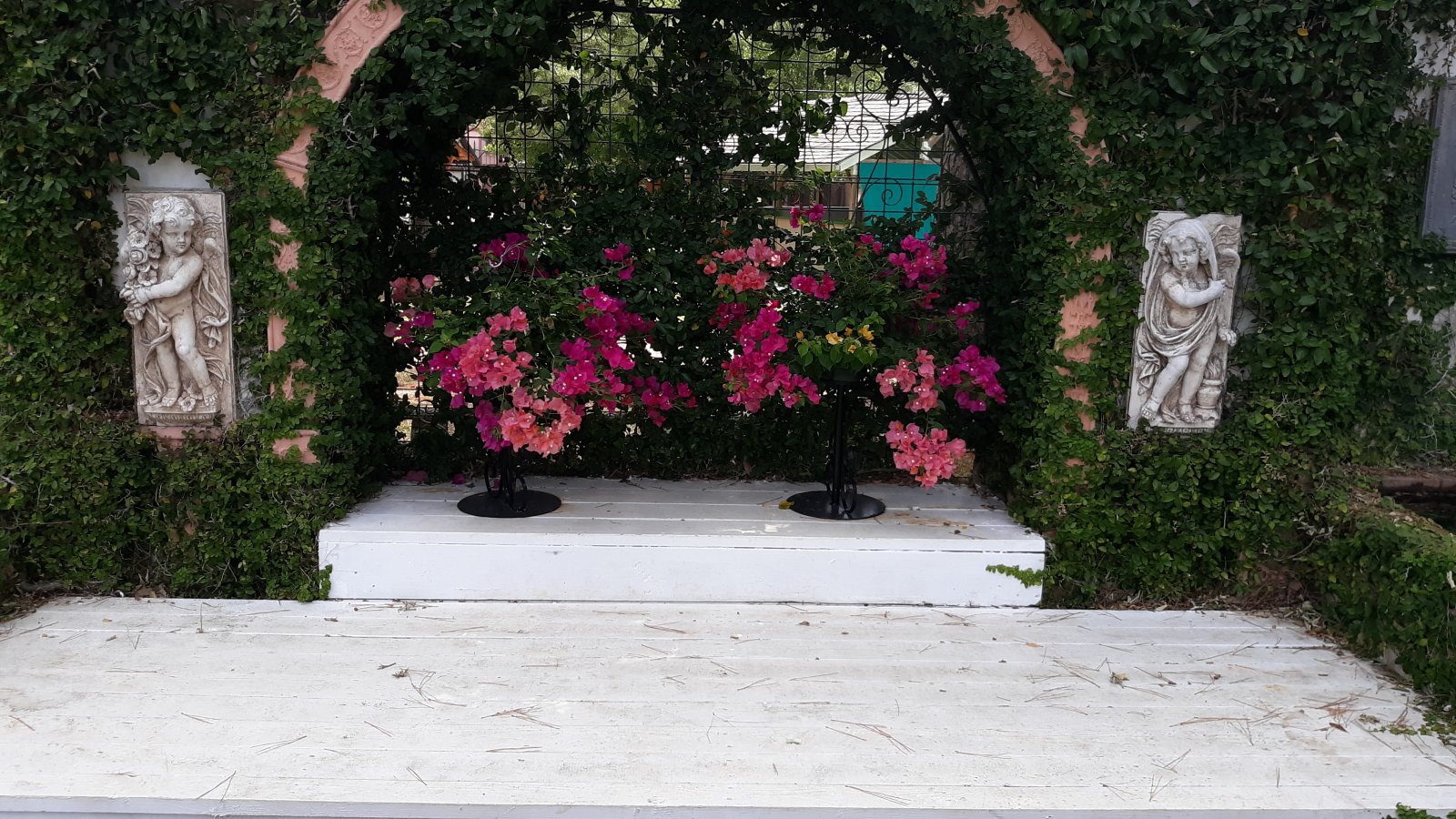 Preparations for the upcoming season begins in April with clean-up for the wedding tours that are held in the spring and summer prior to the start of the season. By mid-May the TRF crews are watering daily and the trees are meticulously pruned annually over a period of about a month. "It's a matter of striking a balance between planting and maintaining," said Jacobson.
The next time you visit the Texas Renaissance Festival, perhaps while you're enjoying a turkey leg or enjoying a show, you'll take notice of the flora and fauna around you.